We ponies know how to party for St. Patrick's Day.  We always have a blast when we are invited to join the St Patrick's Day festivals.   The Irish certainly know how to have fun while Pie, Whitetale and I certainly took the kids for enjoyable pony rides.
I'm Bubba and Whitetale and Pie are my friends.  We are at the St Patty's day festival giving pony rides. Our favorite thing to do!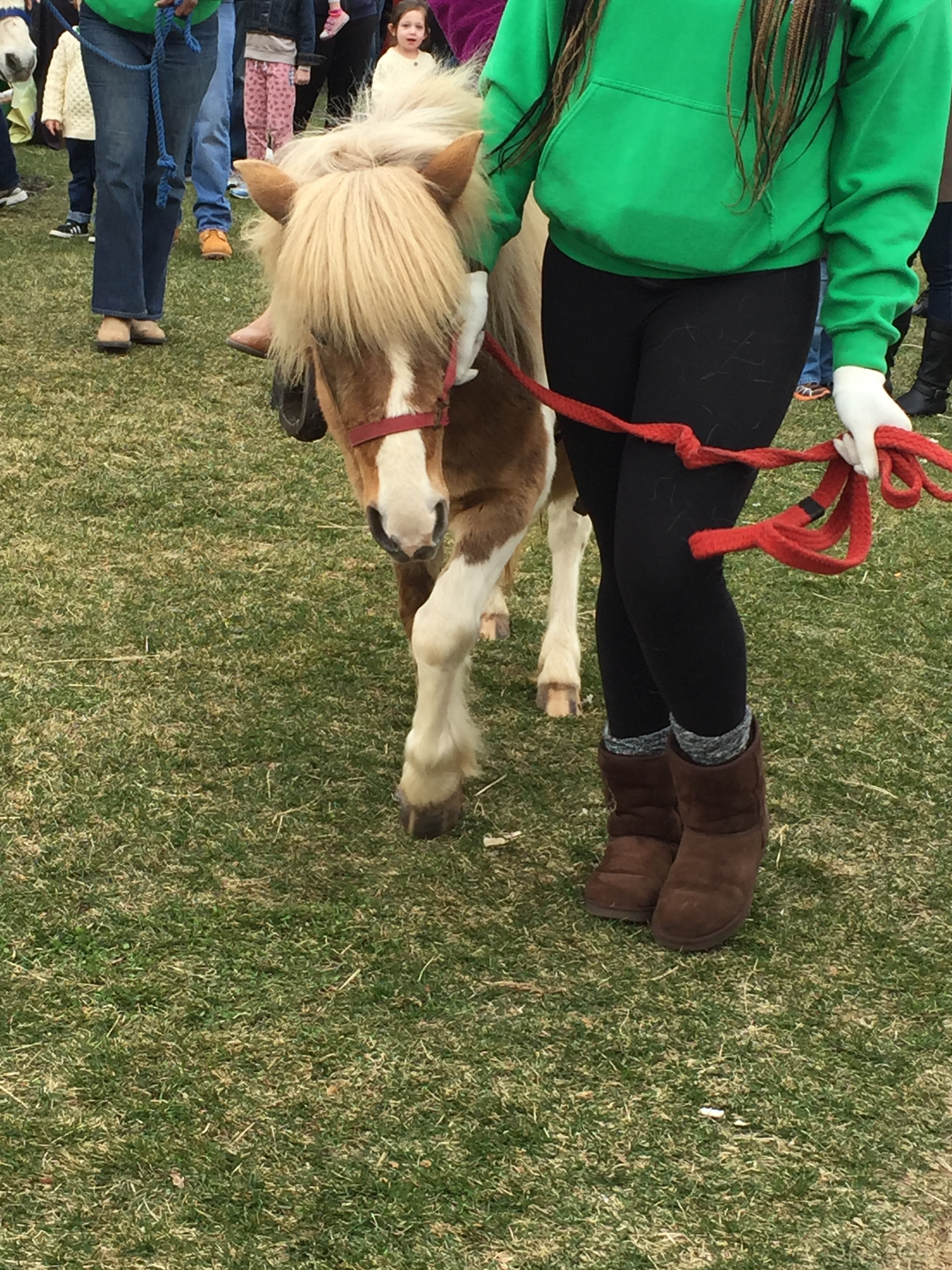 I'm Whitetale, and I joined the St Patrick's day festival with Bubba to give pony rides.  We have fun every time!  Check out my winter coat, still hasn't gone away but it keeps me warm! 😉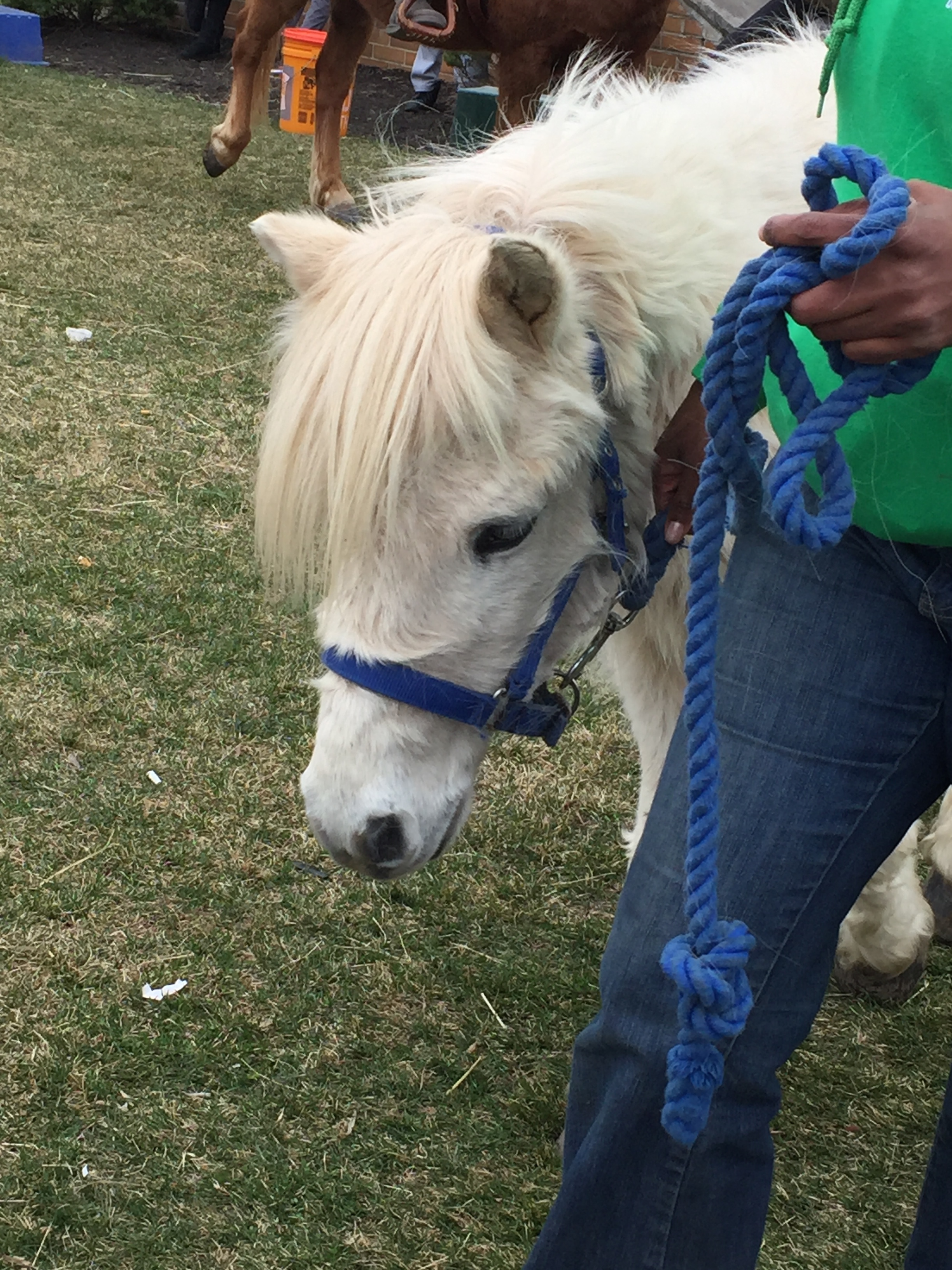 I'm Pie and thanks for stopping by to learn about the things we do at the St. Patrick's day festival.  If you ever need a pony ride, you know who to call (wink).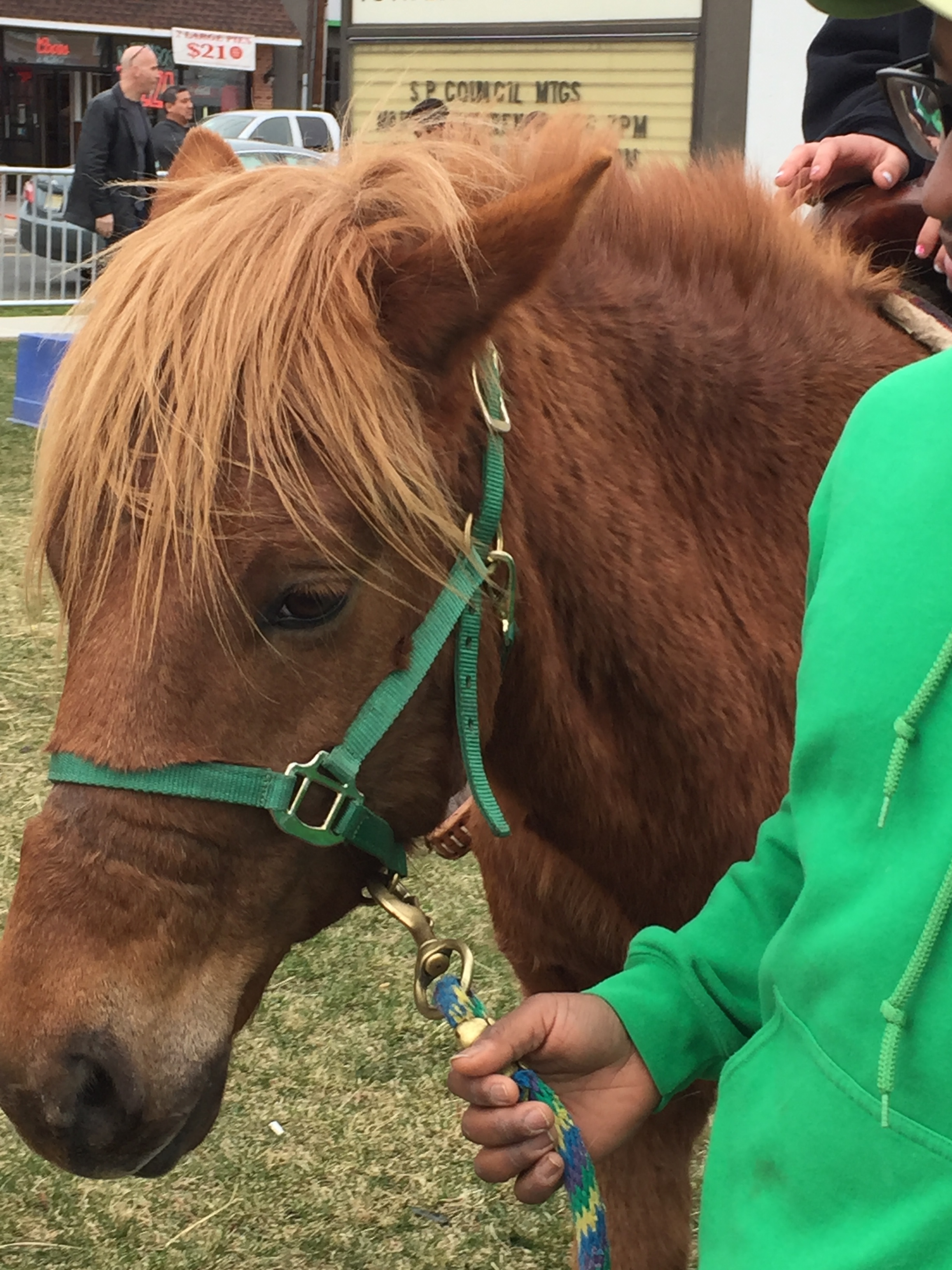 This is us giving pony rides together at a St. Patrick's day event.  We give rides all year round and love to come out for special holidays like this one.  The kids are lined up and I think the parents enjoy it too.  We certainly get into a lot of photos at these events.