Party Rentals & Services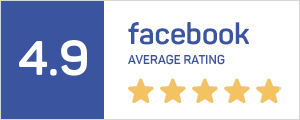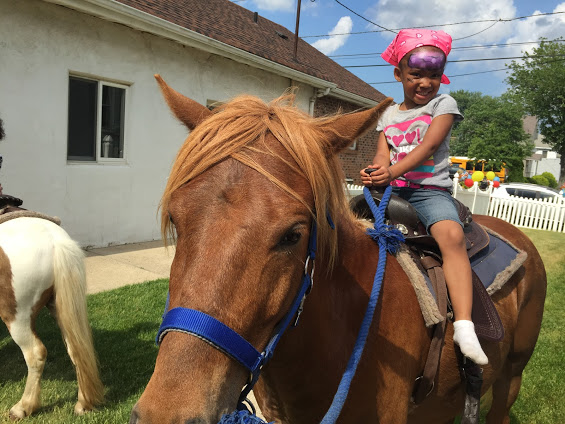 From themed birthday parties to fundraisers to community events that draw in everyone from the neighborhood, New Joy Farm Entertainment provides party rentals for every need. With pony rides for kids' parties, bounce house rentals, face painting and carnival games, every child is sure to have a fun, exciting activity they will love. Our colorful mix of events and rentals will keep every child entertained and give them memories that will last a lifetime.
We love bringing smiles to children and making every kids' event a fun, exciting occasion. Our pony rides for birthday parties in New Jersey (NJ), NYC, New York, Pennsylvania are always a big hit and, when combined with our bounce house rentals and face painting services, your party is going to be an unforgettable experience.
When a child gets a turn to ride a pony or have their face painted, we make sure that they feel special. We also make sure that our bounce houses are carefully set up, our horses are monitored and our painters are well practiced, so everything goes according to plan and there are no mishaps. You can pick between our event entertainment rentals options to add to your small party or choose them all for a big occasion to ensure no child is left out. From small parties with a dozen children to big parties with the whole neighborhood or church congregation, our party rental options are scalable to suit events of all sizes.
Book pony rides, bounce house rentals, face painting or more today with New Joy Farm Entertainment. Call us at 908-376-9375 to make a deposit and guarantee your event entertainment rentals.
Services Include:
>> Contact us to book an event.