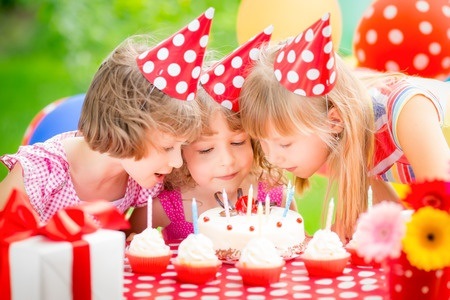 Outdoor parties are often a big hit among guests but outdoor parties require a lot of planning and effort.
If you're planning an outdoor party, there are several tips that you should keep in mind to ensure the party goes off without a hitch.
You Must Plan for the Weather
Although it can be hard to predict the weather when planning an outdoor party, you need to be prepared for all situations. If it can fall within your budget, we suggest renting a tent for all outdoor parties, regardless of the weather forecast. If you end up having warm temperatures, a tent can help provide shade to your guests. If rain is unfortunately in the forecast, you can help keep your guests dry.
Make Your Guests Aware
If you're hosting an outdoor party, it should be clear to guests that the party is being held outdoors. Use the invitation to inform guests that the party is being held outside. On the invitation, you can indicate the party is outdoors so guests can dress appropriately. You can do so simply by saying, "The pool is open, bring your swimsuit!" or "Rain or shine, we'll have a great time!"
Provide Appropriate Lighting
If you are having an outdoor party, and you plan to host it well into the night, make sure that you are providing appropriate lighting to keep guests safe. You can simply string lights onto the deck, add battery operated candles, or hang floating lanterns to provide lights to guests. If you're ending the night with a bonfire, provide guests with flashlights for trips to the snacks.
Provide Party Rentals
One benefit to hosting an outdoor party is the amount of space you have for party activities. If you're planning an outdoor party, you should provide guests with some entertainment. New Joy Farm has a variety of party rentals available including face painting, bounce houses, and pony rides to provide your outdoor party with an exceptional amount of fun.
Contact New Joy Farm today to improve your next outdoor party with some entertaining party activities.