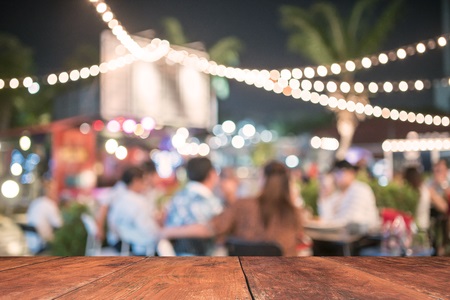 Expressing employee appreciation should be a focus for all businesses. Employees are a vital part of any company, and it's important to show your employees that you recognize that.
If you want to show your employees how much you appreciate them, consider treating them to a leisure corporate event.
Hosting an employee appreciation event comes with plenty of benefits, making the effort well-worth it. You'll show employees that you appreciate them and you'll likely help them bond with one another.
Offer Food and Drink
It is no secret: pleasing a crowd of people is best done through food and beverages.  Consider getting the event catered so management doesn't have to stress over the details. From a taco bar to an Italian buffet, serving good food will definitely give employees something to brag about to their friends. If you are hosting an adult-only party, consider having an open bar available. Although this can be a bit of an expense, it creates a more upscale, elegant atmosphere.
Make Event Family-Friendly
One important thing to remember about employees is that they are real people with real lives, and people love to work for companies that recognize that. Consider hosting a family-friendly event to show employees that you recognize and appreciate them and their families. Try renting different party activities through New Joy Farm, such as pony rides, bounce houses, and face painting, to entice families to attend. Having a variety of activities available will help entertain children and please parents.
Location is Everything
If you think employees will come to work for an "appreciation event," think again. The location of your event matters, and in fact, could make or break attendance. Although you should choose a location close to where people are typically traveling for work, you should host your event at an outside location. There are plenty of banquet halls, pavilions, hotels, and restaurants that are available for event rentals. The purpose of a corporate event is to "get out of the office" so don't dismiss the location details.
If you're looking to host a corporate event, or any type of event, contact New Joy Farm to learn about how our party rentals can help make it the best event yet.