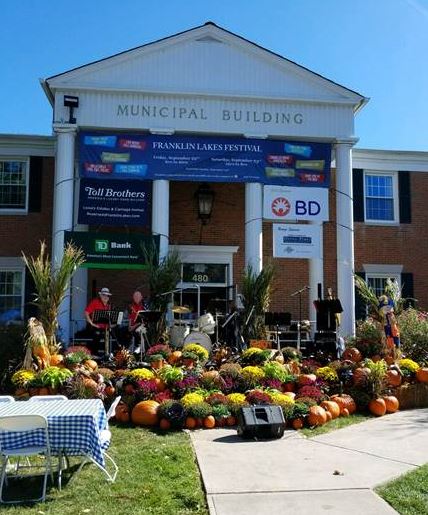 The air is filled with cool breezes and beautiful fall foliage, and the time has come to start throwing autumn-themed festivals.
We have several suggestions on how to plan an adult fall festival so you can celebrate the season with friends.
Perfect Backdrop
Fall is all about starting fresh, and the best way to get in the right frame of mind is to host your party outdoors. Consider renting a tent big enough to provide seating for all of your guests. If you live near a wooded area or a recreational park you can likely rent out a pavilion, which makes attending much easier for guests that might have to bring little ones.  If you have a lot of acreage on your own property, use it to your advantage and host outdoors, it might be your less opportunity to do so for several months.
Food and Drink
Here is where you can get really creative. Fall-themed drinks are delicious, and honestly expected, so your guests will surely enjoy the effort. Sweater weather beverages like apple cider mimosas, caramel apple mules, and anything maple drizzled will warm up the party! For snacks, consider serving pumpkin spiced muffins or a having mashed potato bar, both of which are great comfort foods for the season.
Outdoor Activities
We know that autumn is also back to school time, and weekends can get crazy with all of the soccer games and dance practices you have to haul your children to, and that's in between helping them with their homework.
Try incorporating child-geared activities that would appeal to your friends with little ones, such as face painting, pony rides, and bounce houses available for rent from New Joy Farm. You want to give parents options if they want to attend but don't have a sitter that they can use. A fall festival will provide a nice break for parents with busy fall schedule, and even if they do bring the little ones, they can enjoy both your company and theirs.
Make the most of fall weather and plan your autumn fall festival with the help of New Joy Farm today!