BUY BOOK NOW | LEARN MORE ABOUT THE BOOK
While Pi's Forever Farm is a fictional book, Pi the horse is an actual pony used on the farm for pony rides and petting zoo appearances.  Many children love him in the New Jersey, Pennsylvania, and tri-state areas.  Tamara Harris, the author of the book loves sharing Pi and all the farm animals with children which is the reason she wrote the fictional story of Pi.
Ponies and horses definitely have their own personalities and Pi is no exception.  Pi the pony is a playful horse. He loves to play tricks on the pony handlers at parties. If you ever had a party with Pi there, you can see him sometimes nudging the pony handlers from time to time.  He's always bending over to eat grass in between rides and on occasion rubs the pony handler with his head.  Our animal handlers love Pi and he's a sweetheart for the kids.  He always gives great rides and the kids just love climbing on top of him.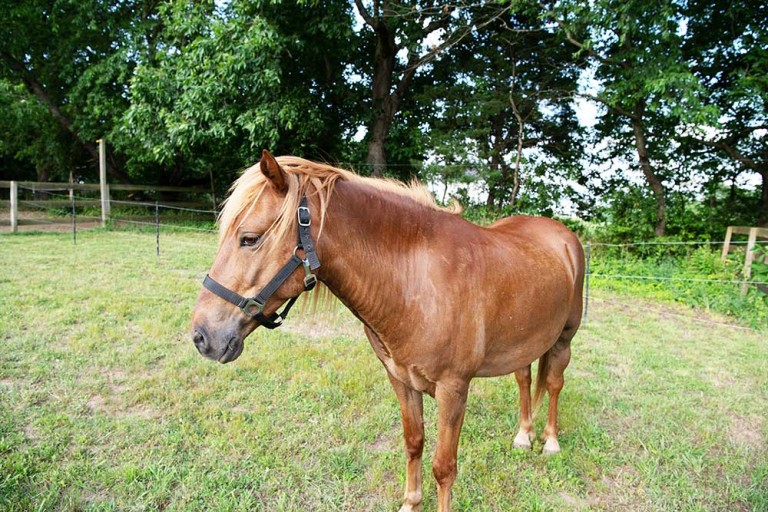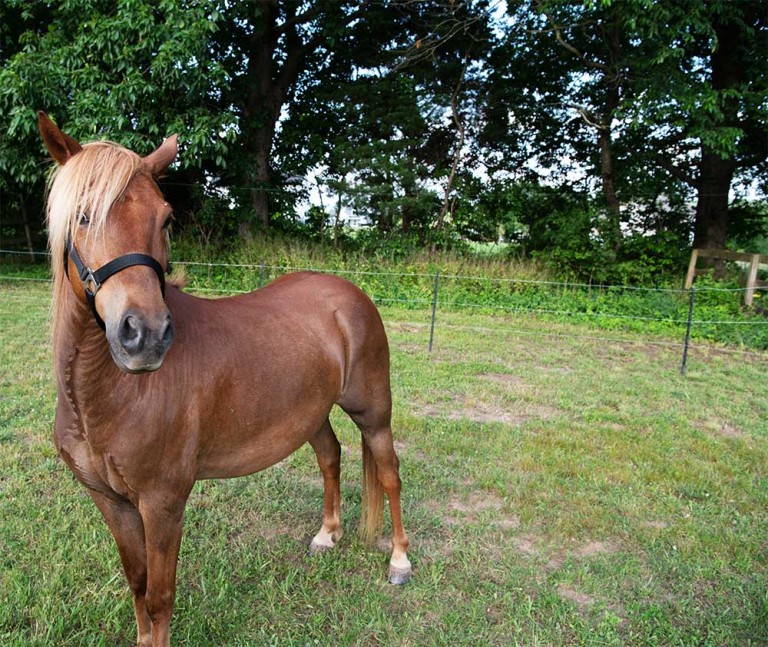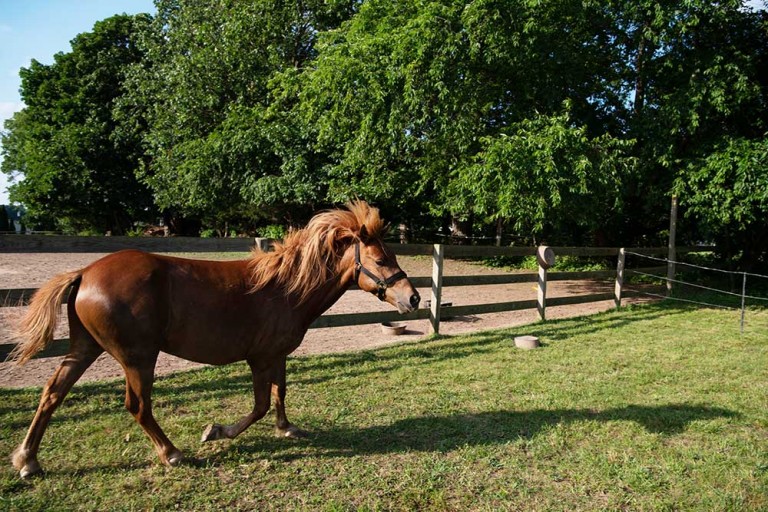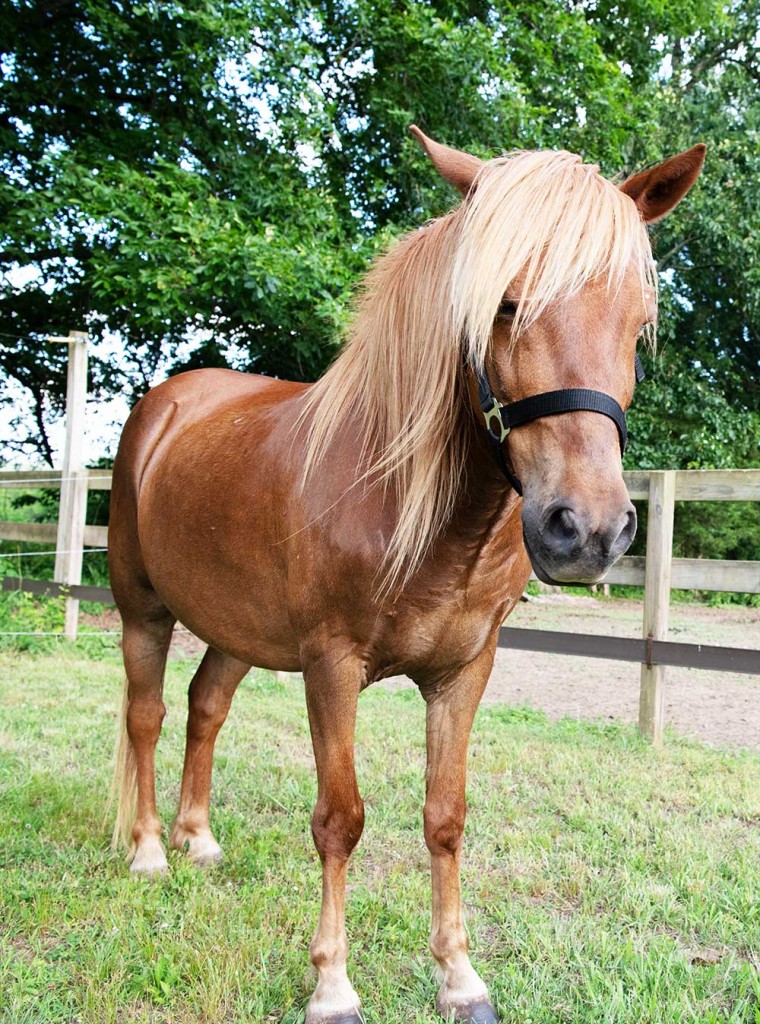 We will travel to different cities to share Pi's Forever Farm children's book and Pi with the kids.  Pi, the pony, and Tamara the author will be doing book signings.  If you would like to be notified when we have a book signing with Pi and Tamara, please fill out the form below.