Horse, Wedding and Unicorn Photoshoot

Are you looking to have a photoshoot with a unicorn or horse for your daughter? If it's your child's dream to have a magical moment with a unicorn or pony, give us a call. We have white, brown and tan ponies that are adorable for photoshoot. Don't worry if you don't have a photographer, we have photographers already lined up. Ponies and unicorns are not just for little girls. Your son can have his real life cowboy moment with our ponies and the professional photos to prove it. If your looking for a unicorn photoshoot or pony photoshoot contact us.
Are you getting married? If you are having a wedding and would like to have a horse at your wedding, contact us. We have horses available for your wedding or engagement photoshoot. It would make your wedding celebration very memorable.

View Photos from our Horse & Unicorn Photoshoots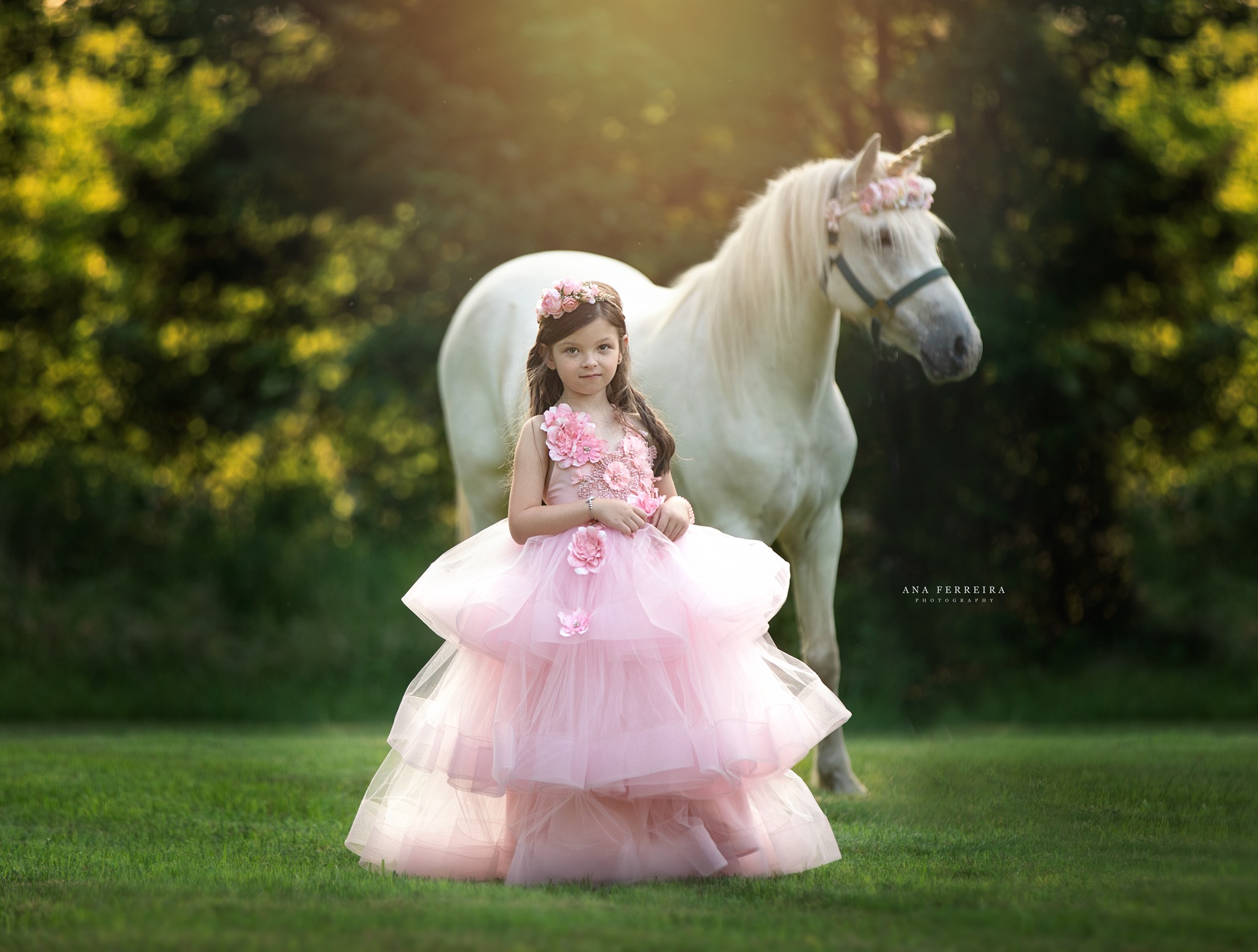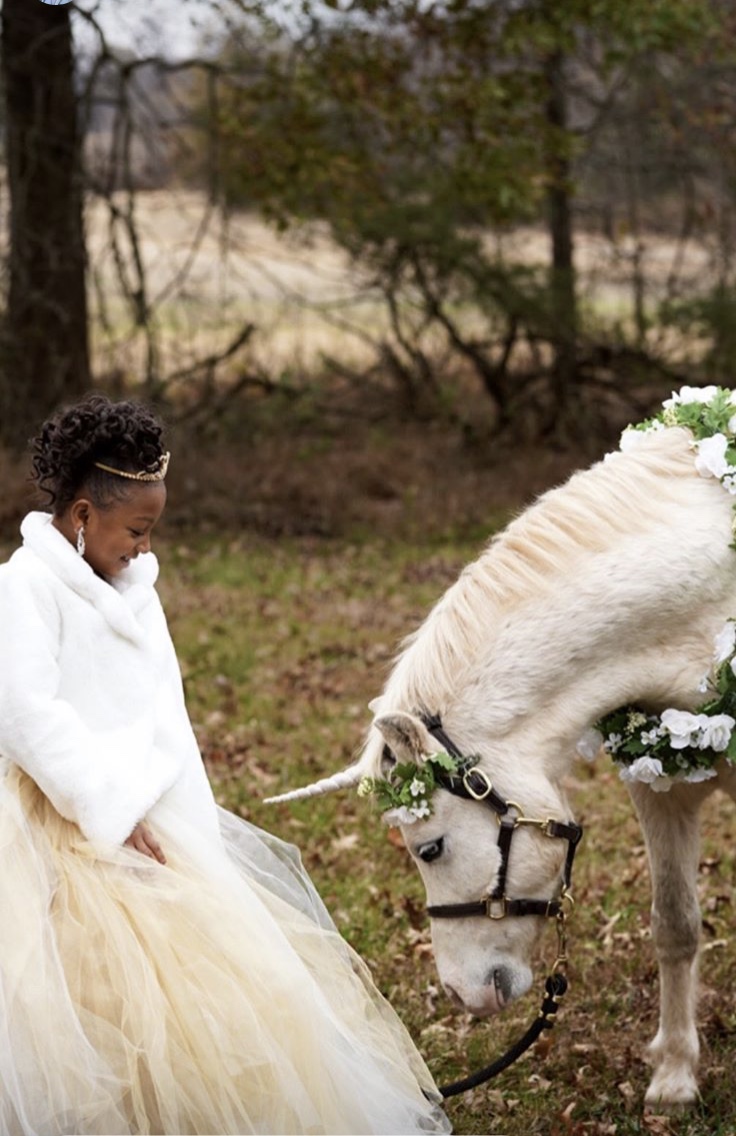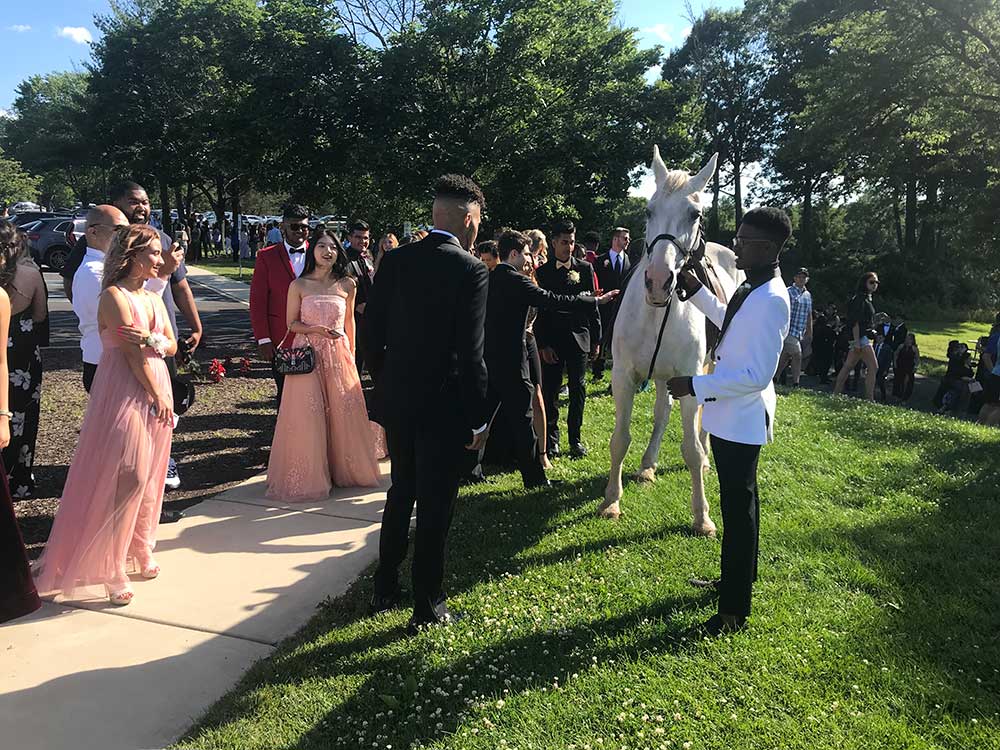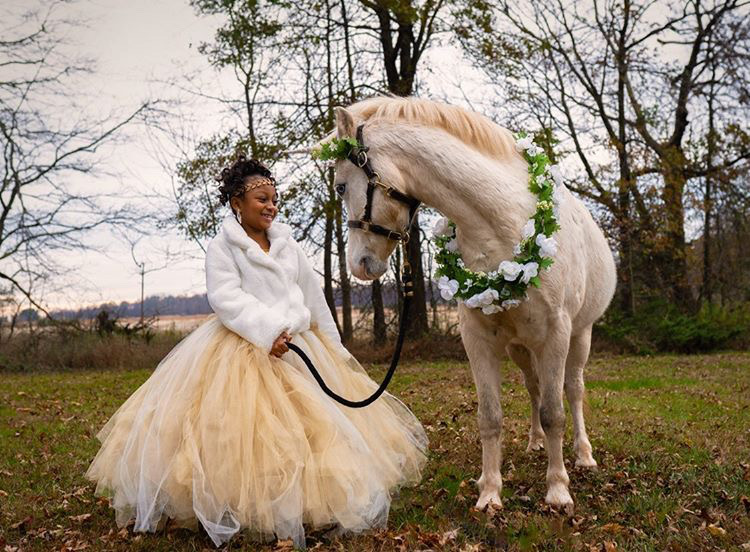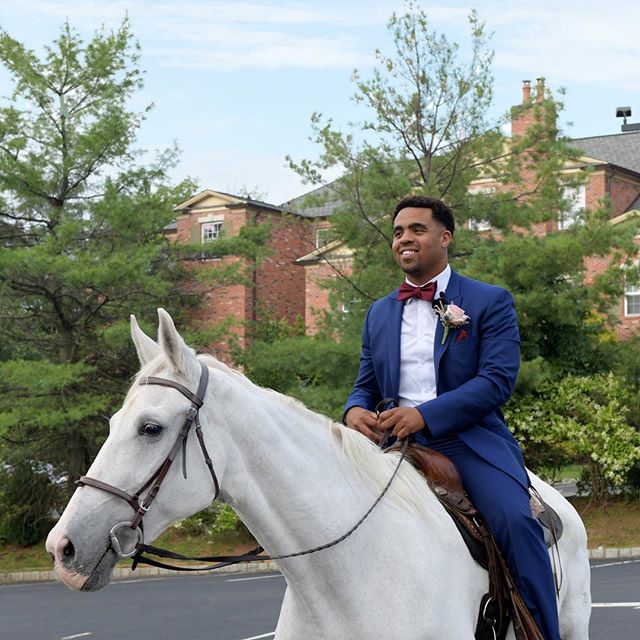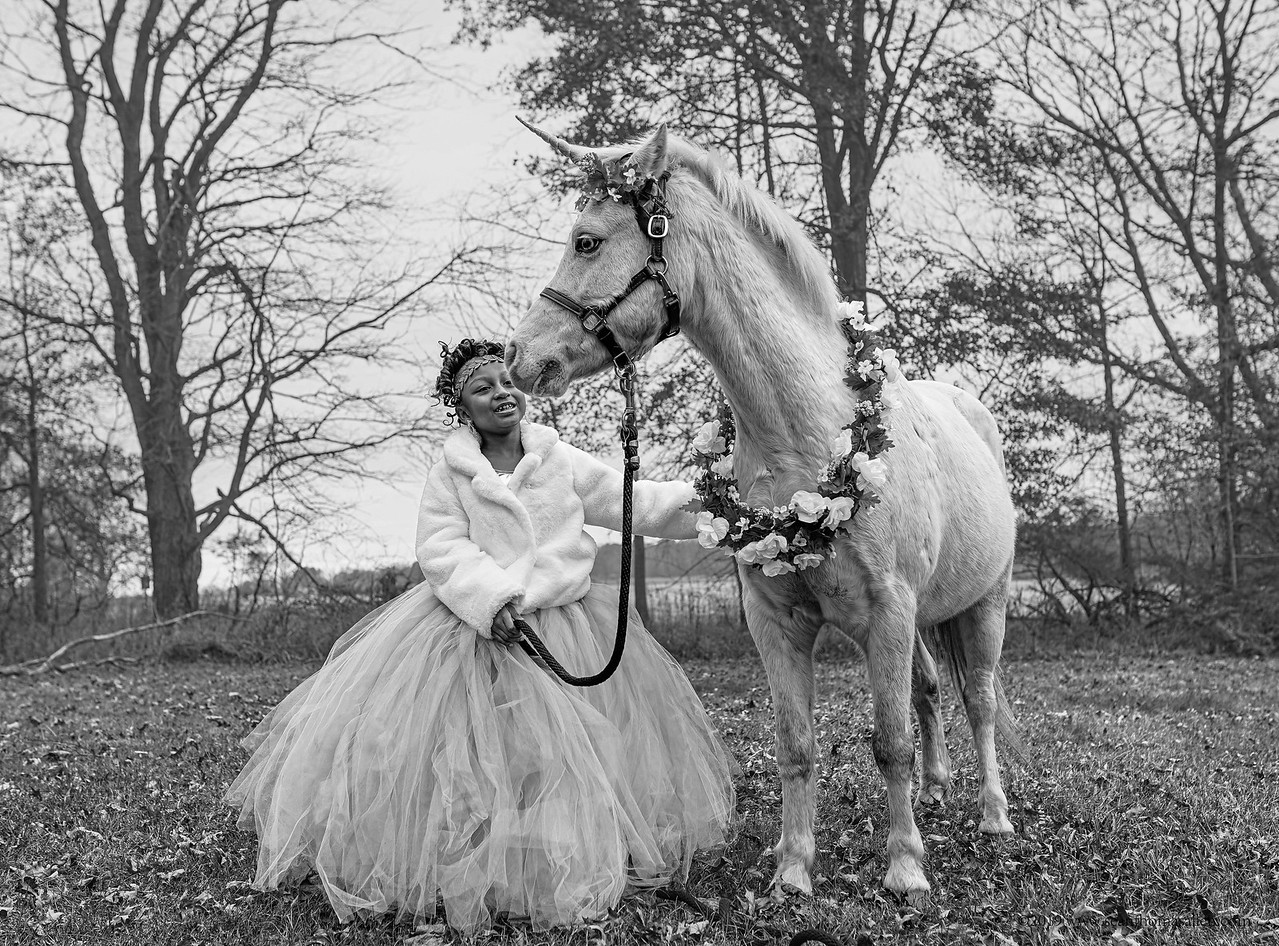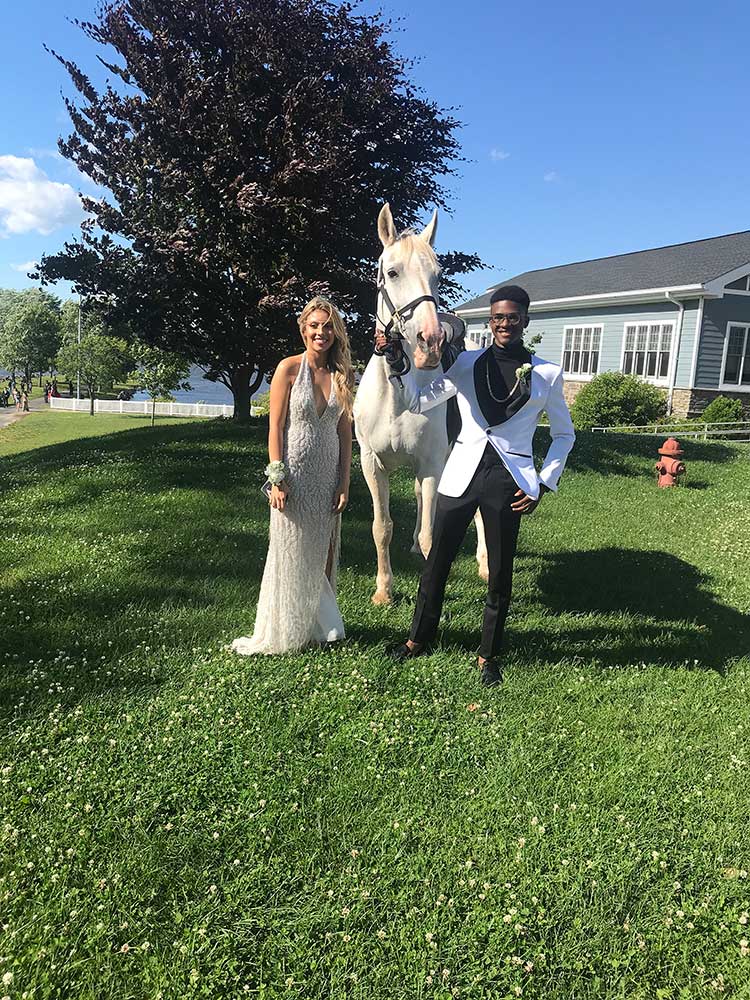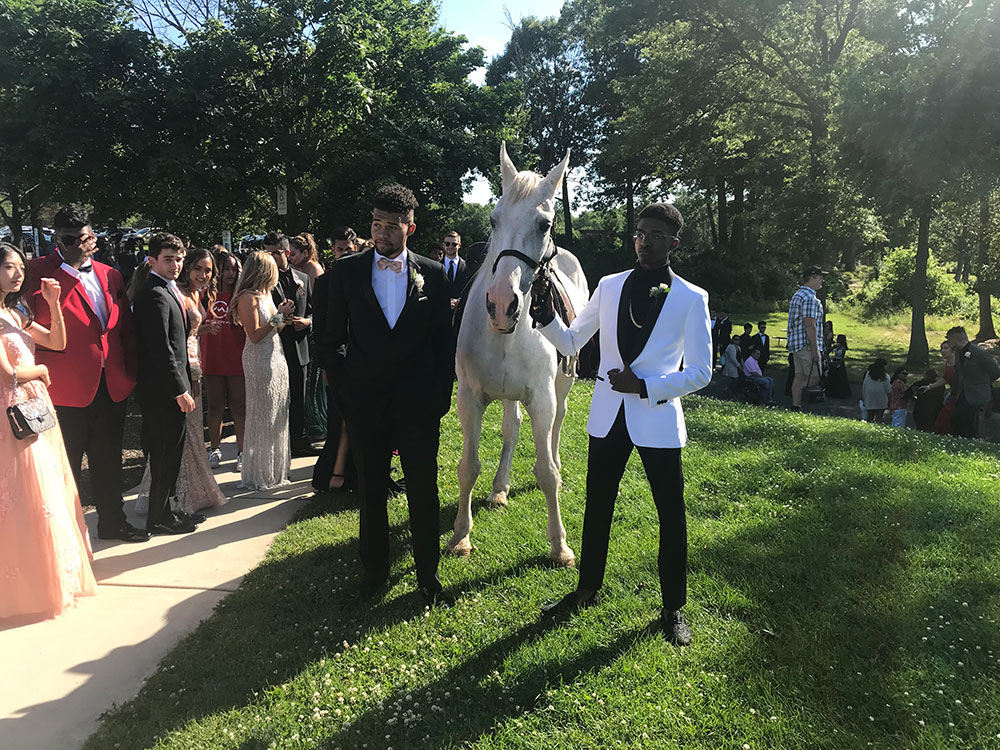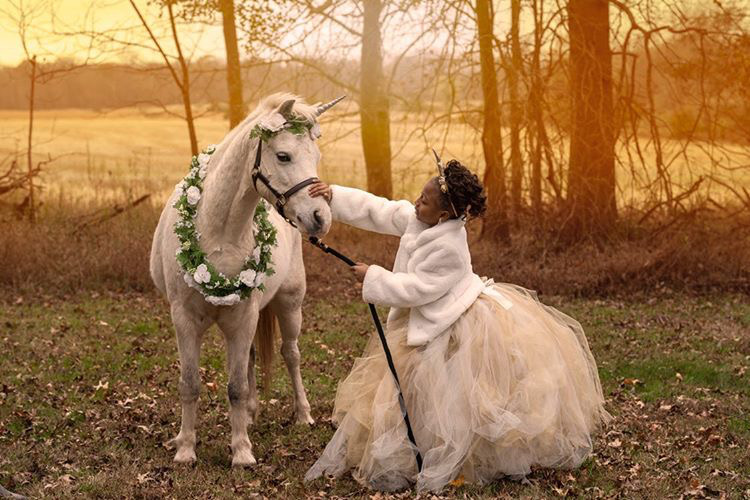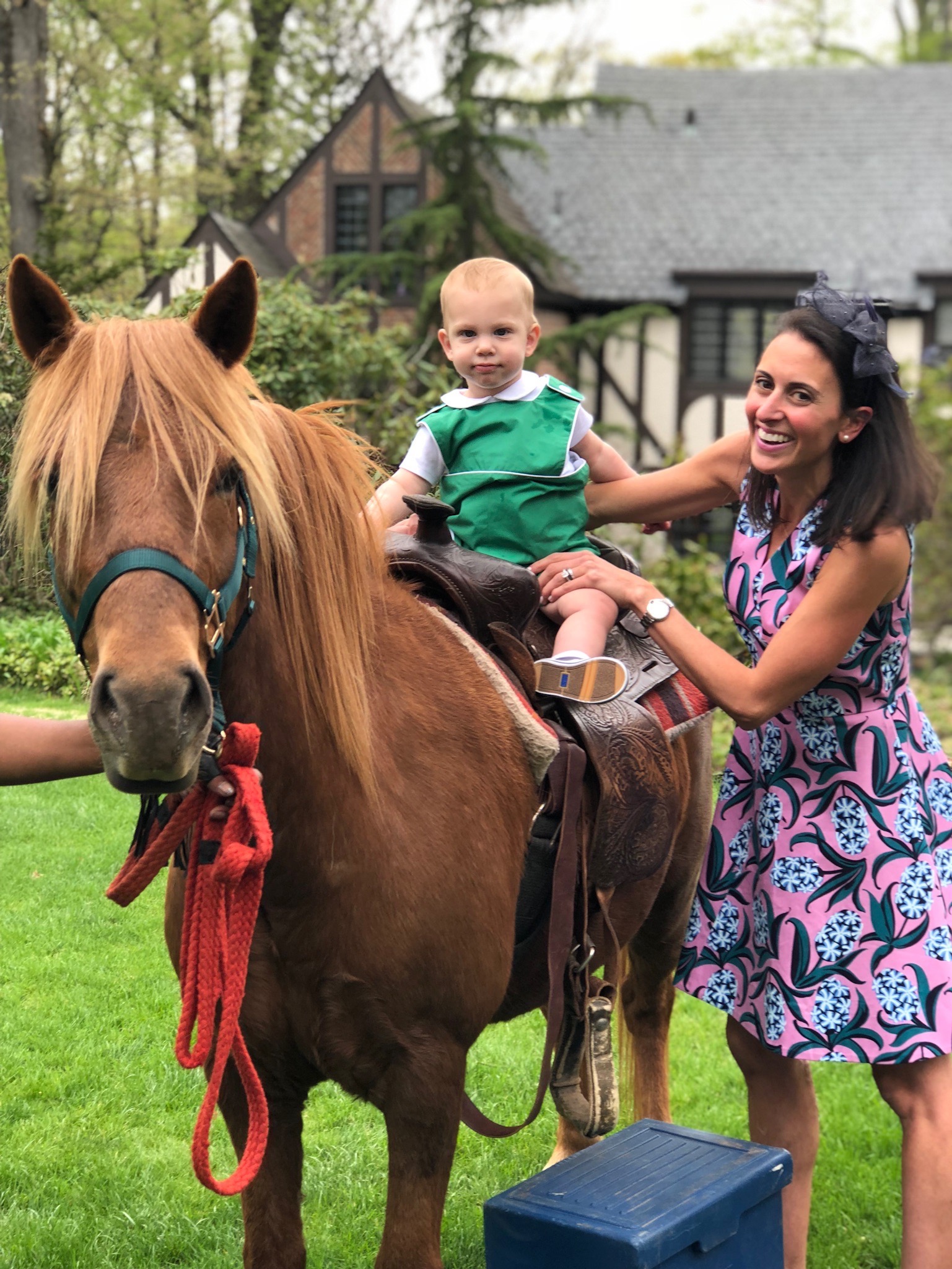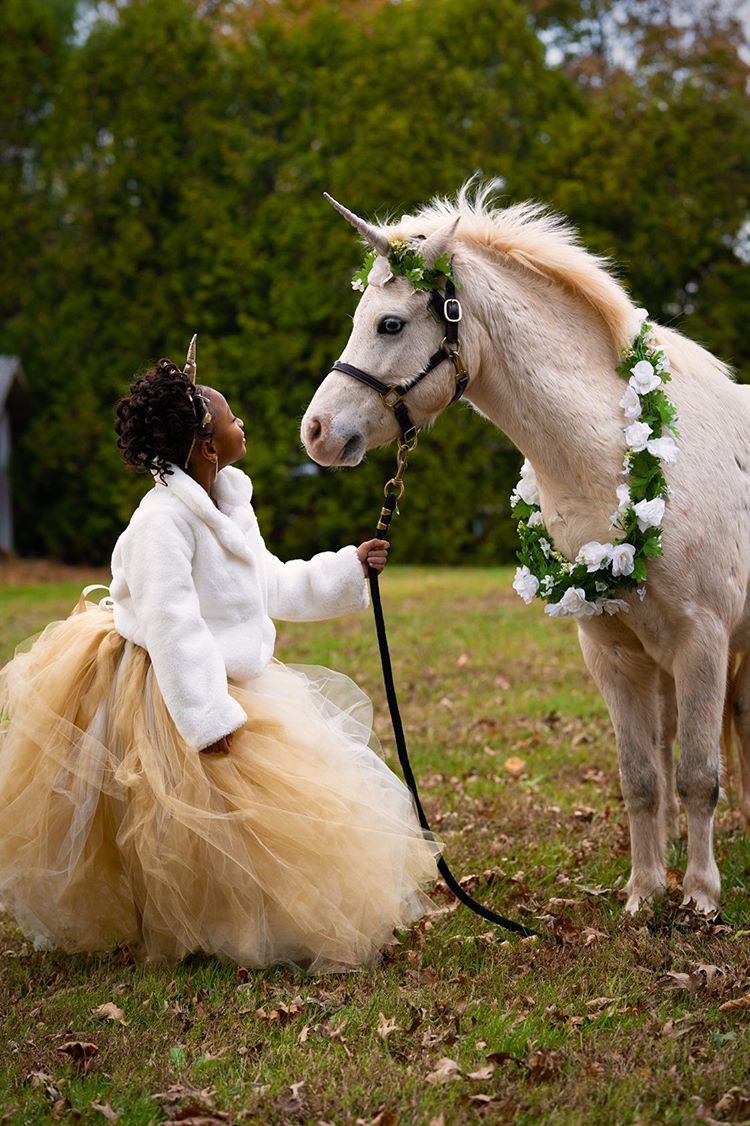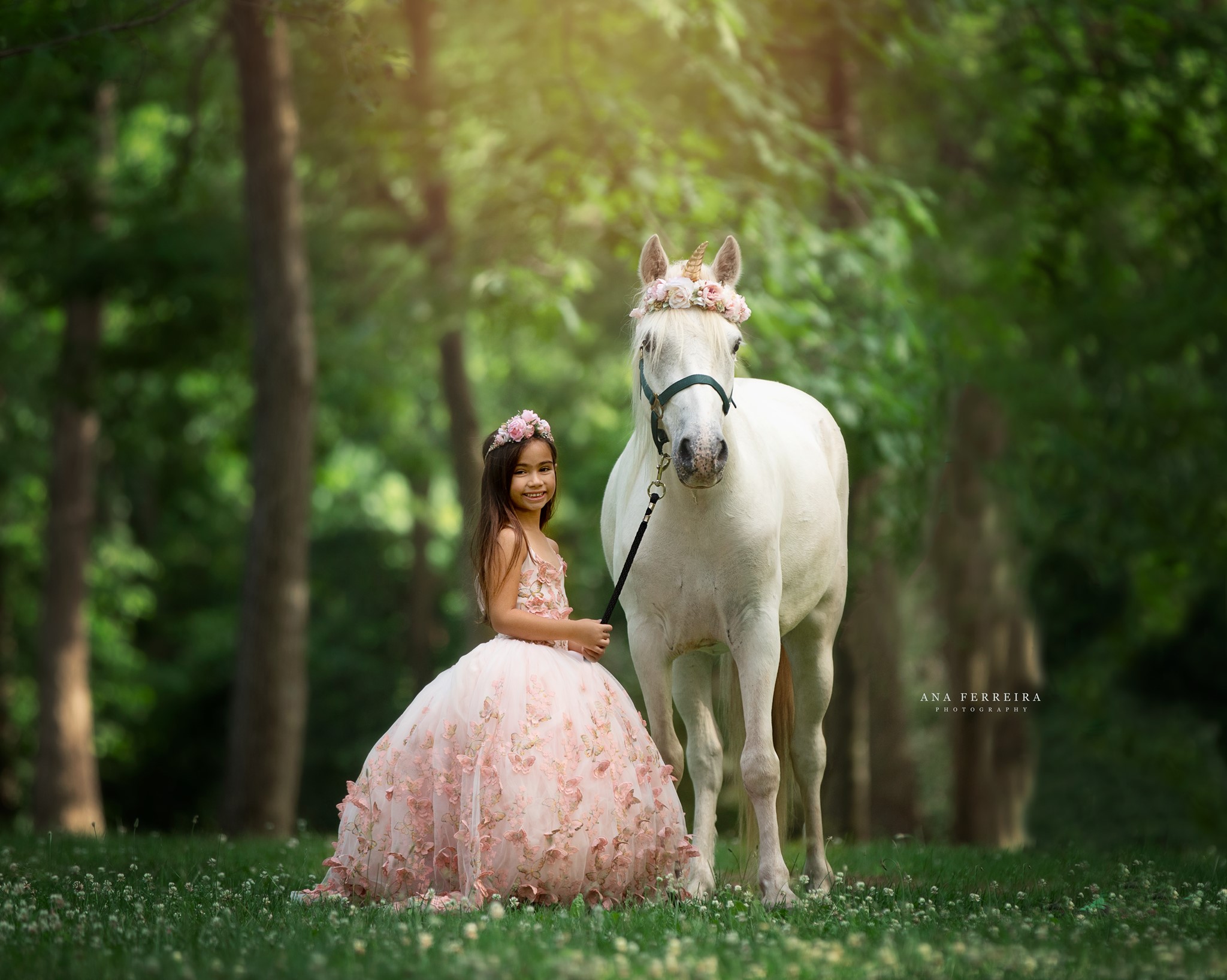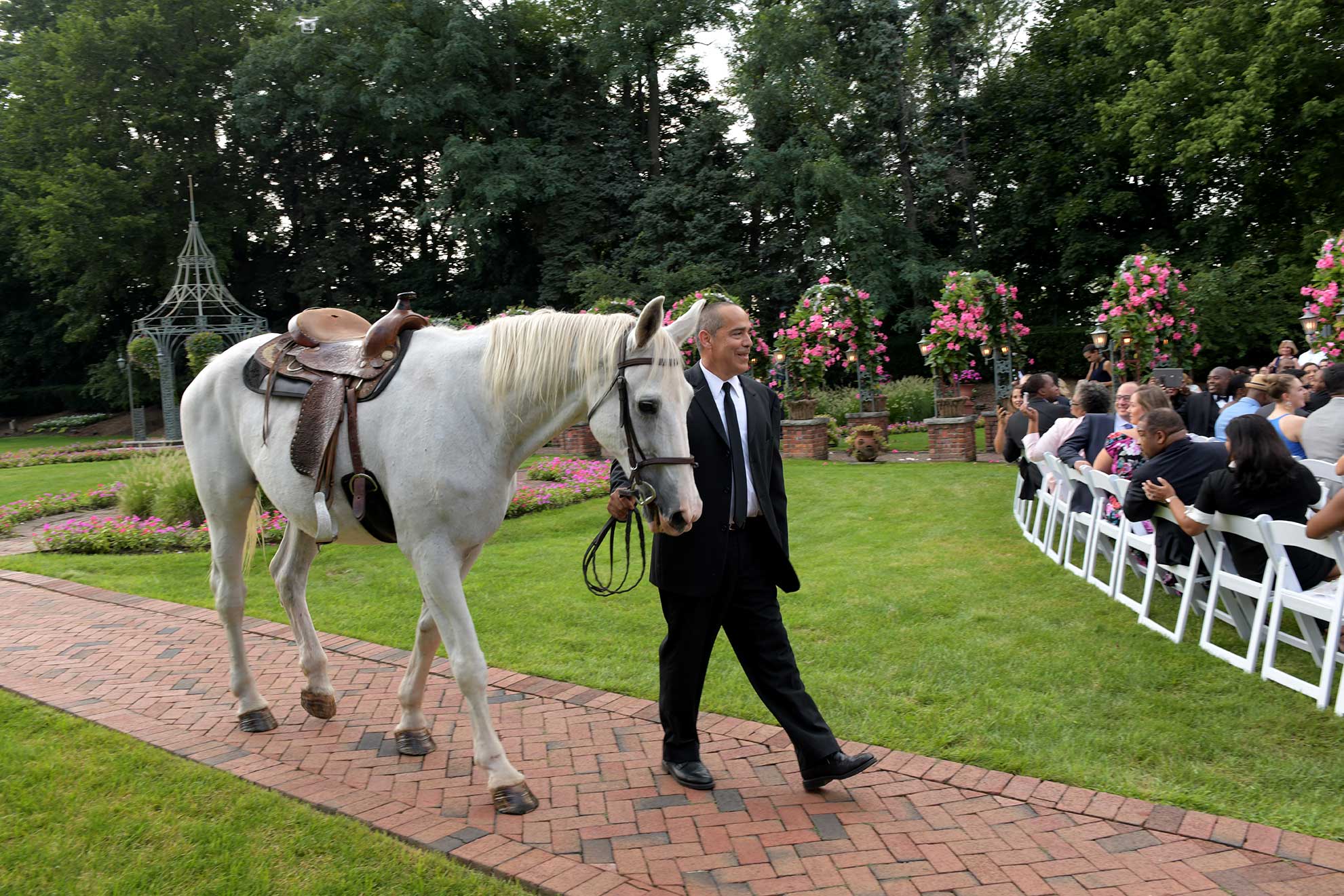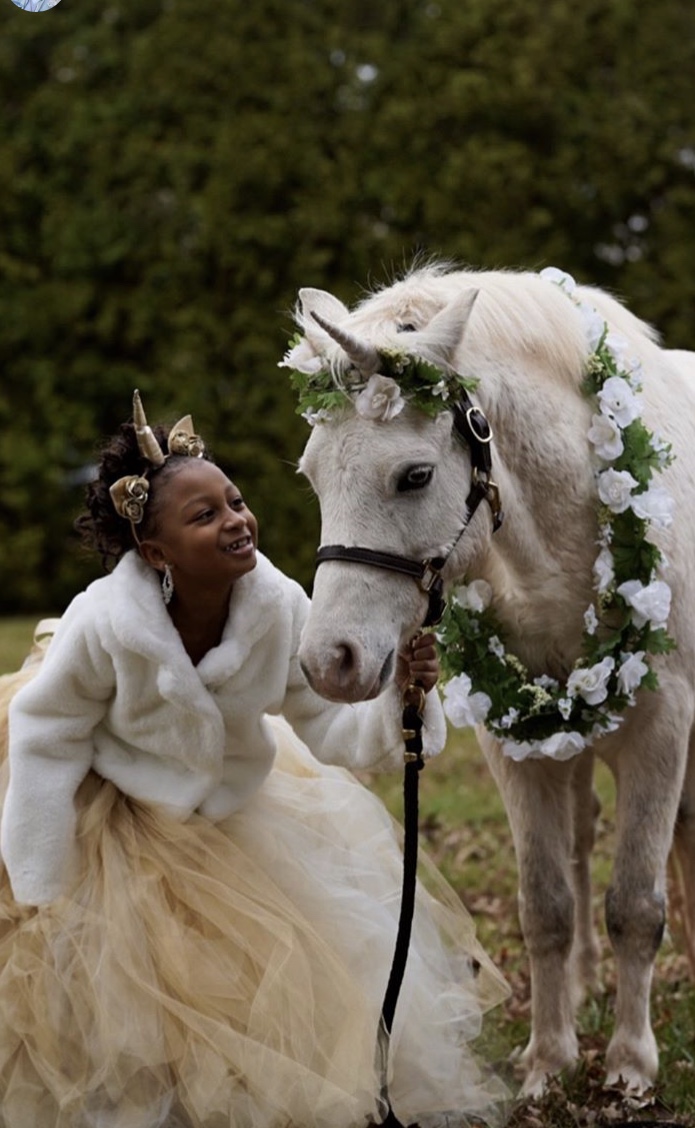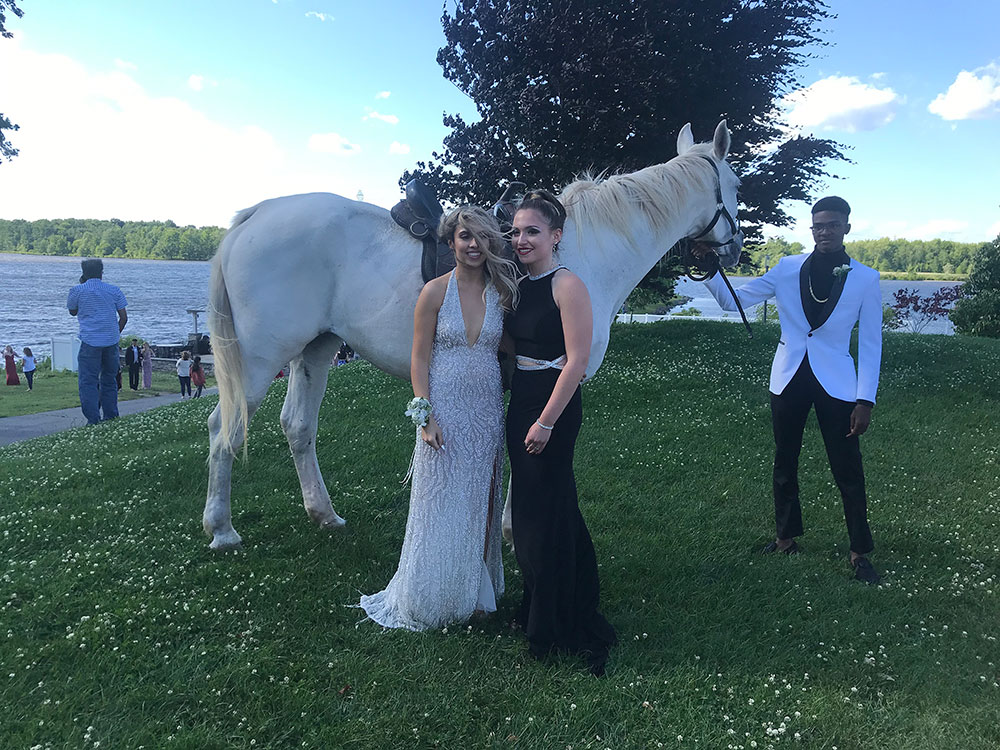 If you would like to learn more about our ponies for unicorn photoshoots with a professional photographer, call New Joy Farm Entertainment at 908-376-9375 to get your questions answered and to book your date.