Inflatable Bounce House Rentals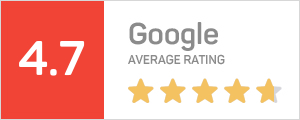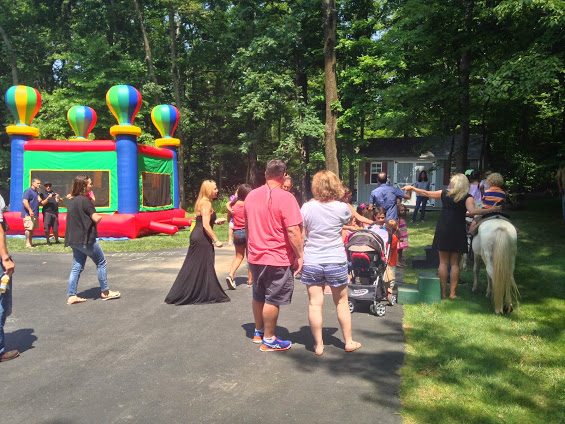 Bounce house rentals are just one of the many event entertainment options New Joy Farm Entertainment provides for kids' parties, birthday parties, corporate events, fundraisers and other events in New Jersey, New York, NYC, Pennsylvania and surrounding areas. With our inflatable bounce house rentals, you can add to a particular party theme or simply provide another fun activity for children of all ages.
Bounce houses will keep kids occupied for hours and give them a fun way to expend their extra energy and excitement. These large, inflatable castles are safe for all children of all ages to use, and we set up every bounce house carefully to ensure it won't fall over or deflate during use. Bounce houses and bounce castles are designed for high-energy shenanigans, which is one reason why children love them so much. Inflatable Bounce houses are also a great way for children to get exercise during their party while still having a great time.
Bounce houses are not just built for kids, either. Teenagers can also have a great time in the bounce house and won't be able to resist giving it a try when they see how much fun other kids are having. Rent one bounce house for a birthday party or kids' party at your home, or rent a few for a fundraiser or corporate event to ensure every child can have a chance to play in the bounce house. Our helpful staff will ensure the bounce house is inflated, safely set up and ready to go before your party starts.
Schedule inflatable bounce house rentals for your party and learn more about face painting for parties, pony parties, pony rides for children's parties and other events with New Joy Farm Entertainment. Learn more or reserve your date today by calling 908-376-9375.
Avaliable Bounce Houses - Inflatables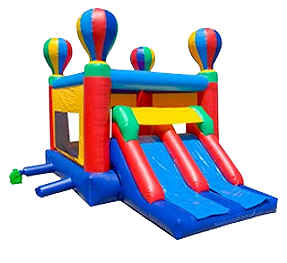 Bounce House with a Slide (15X15 plus 3Ft Slide)

Book a Bounce Houses at Your Event Now



Bounce House (15X15)


Book a Bounce Houses at Your Event Now