Pony Rides in NJ For
Birthday Parties, Festivals, & Events
Serving NJ, PA & NY Area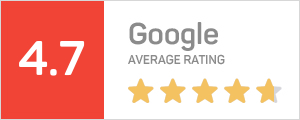 Pony rides at parties are fun and exciting for kids of all ages, from small children, ages three and younger, to teenagers close to adulthood. We provide pony rides in NJ for birthday parties, kids' parties and other events. In particular, we serve school festivals, fall festivals, corportate parties, city festivals and other events in New Jersey (NJ), NYC, New York, Pennsylvania and surrounding areas. With a variety of different size horses and ponies - including miniature horses and ponies - we can find the perfect-sized horse or pony for every child.
Our pony rides for parties are safe and carefully monitored to ensure every child has a wonderful, memorable experience. Pony rides for kids' parties are thrilling to every guest. Parents love to see the joy in their children's faces as much as we do, and many children discover a new love once they ride a horse for the first time. Our pony rides not only give kids a fun activity to enjoy, but also expose them to nature and help them to learn more about the animals. We are asked many questions by the kids as they're riding the pony because they are so curious to learn more about them.
Many children who have lived in metro or suburban areas their whole lives have never experienced pony rides in NJ nor the joy of horses, but with our service, they can! We will teach kids about horse responsibility and we can instruct older children on how to properly ride in English, Western or trail-riding styles. We are proud to provide kids with pony rides in NJ and the surrounding area and introduce them to our equine friends.
In addition to pony rides, we also provide other party rentals, including bounce house rentals and face painting for parties. If you would like to learn more about event entertainment rentals, call New Joy Farm Entertainment at 908-376-9375 to discuss bookings and reserve your date.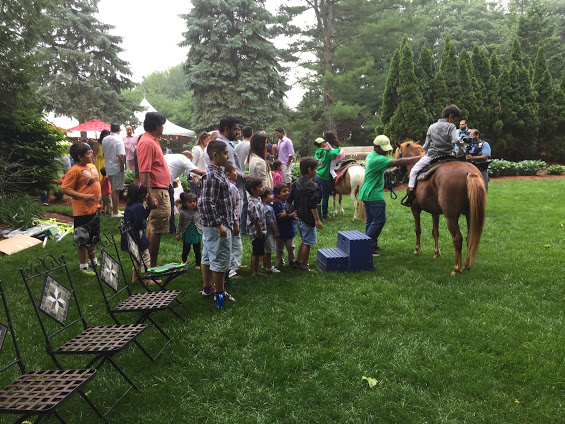 Pony Rental Information
The pony and friends come to your house in celebration of your special event.
We have no age limit or limit to the number of children you can invite to the Party.
If there is a child younger than three a parent or guardian will walk alongside the pony.
All pony rides are guided on a lead line.
Our ponies are calm and come shiny clean.


Book Pony Rides at Your Event Now